Welcome to China (Shenzhen) Cross Border E-Commerce Fair 2023
From local to global: China (Shenzhen) Cross Border E-commerce Fair returns in September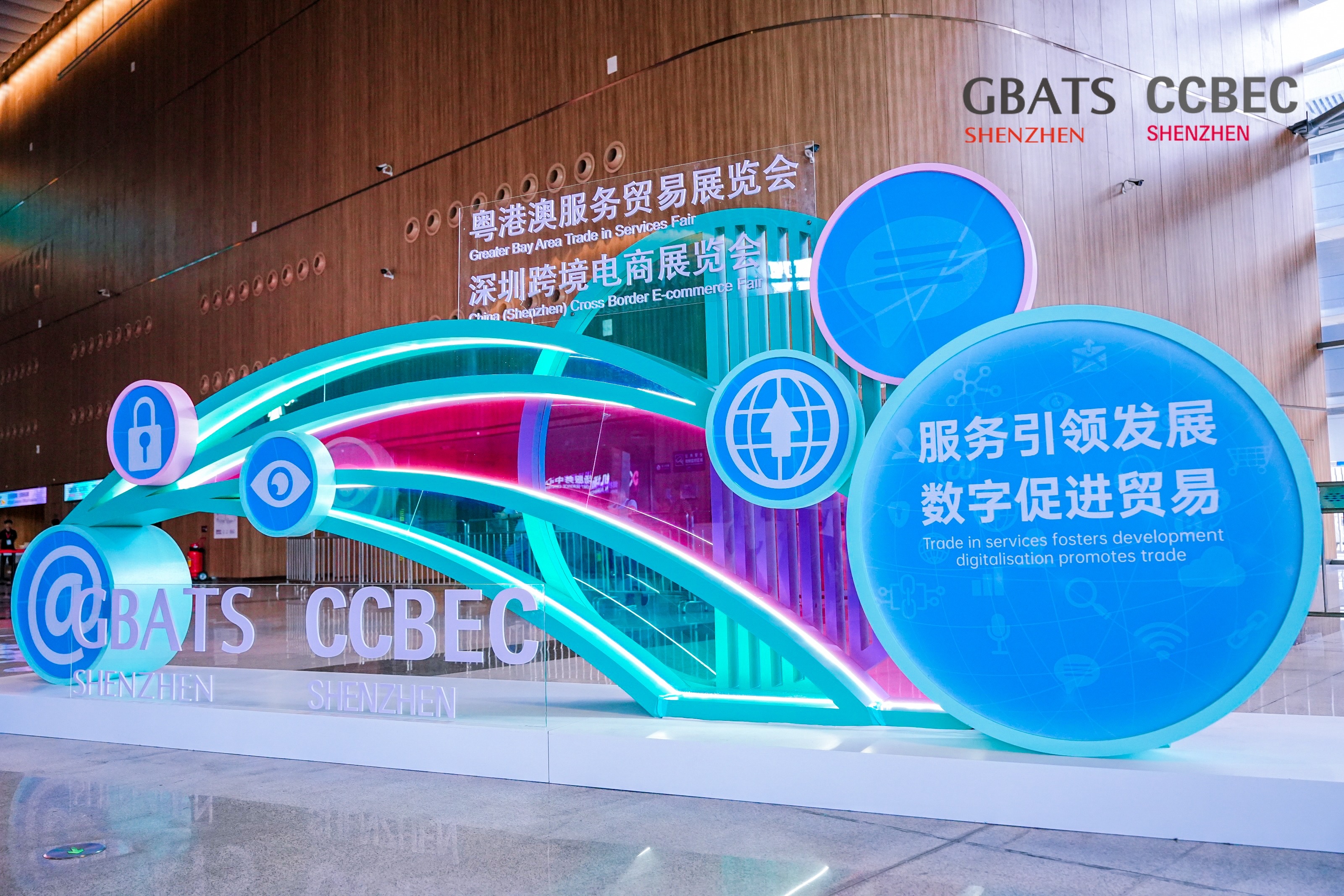 The China (Shenzhen) Cross Border E-commerce Fair (CCBEC) concluded on 15 September with outstanding success at the Shenzhen World Exhibition & Convention Center. Spanning 80,000 sqm and attracting over 2,000 exhibitors from across the country along with 56,711 visits, the fair demonstrated the vitality of China's cross-border e-commerce industry and offered participants an expansive platform to connect, learn and explore the latest trends from some of the biggest names in the industry.

More Information
CCBEC provides an unrivalled sourcing platform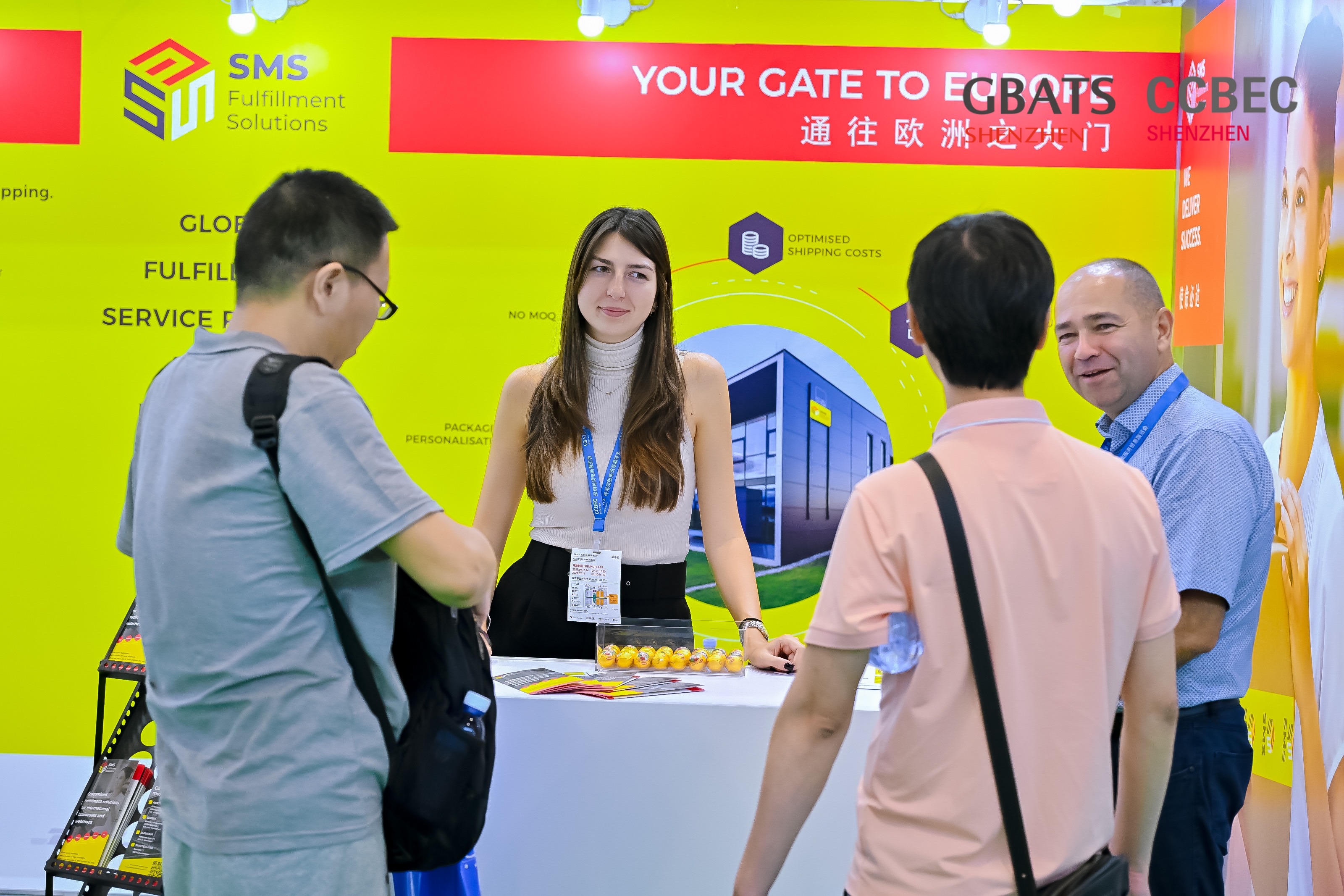 The wide diversity of products and services at China (Shenzhen) Cross Border E-commerce Fair (CCBEC) is one of the defining characteristics of the show that draws in a wide scope of buyers. Quality suppliers from 14 key product categories provide an unrivalled sourcing platform for cross-border e-commerce sellers and other channel players. These include household consumer goods, festive / Christmas products, consumer electronics and household appliances, food and beverages, fashion & accessories, sporting goods, hardware, outdoor gardening, medical care products, pet products, building materials & home decoration, beauty, personal care, jewellery & accessories, as well as stationery.
Prominent local and international e-commerce platforms, along with cross-border service providers, will also demonstrate their latest services, offering solutions for traditional manufacturers to open up new overseas sales channel. Companies already engaged in international e-commerce will also benefit from the fair by gaining new ideas and resources for further scaling up their overseas businesses.