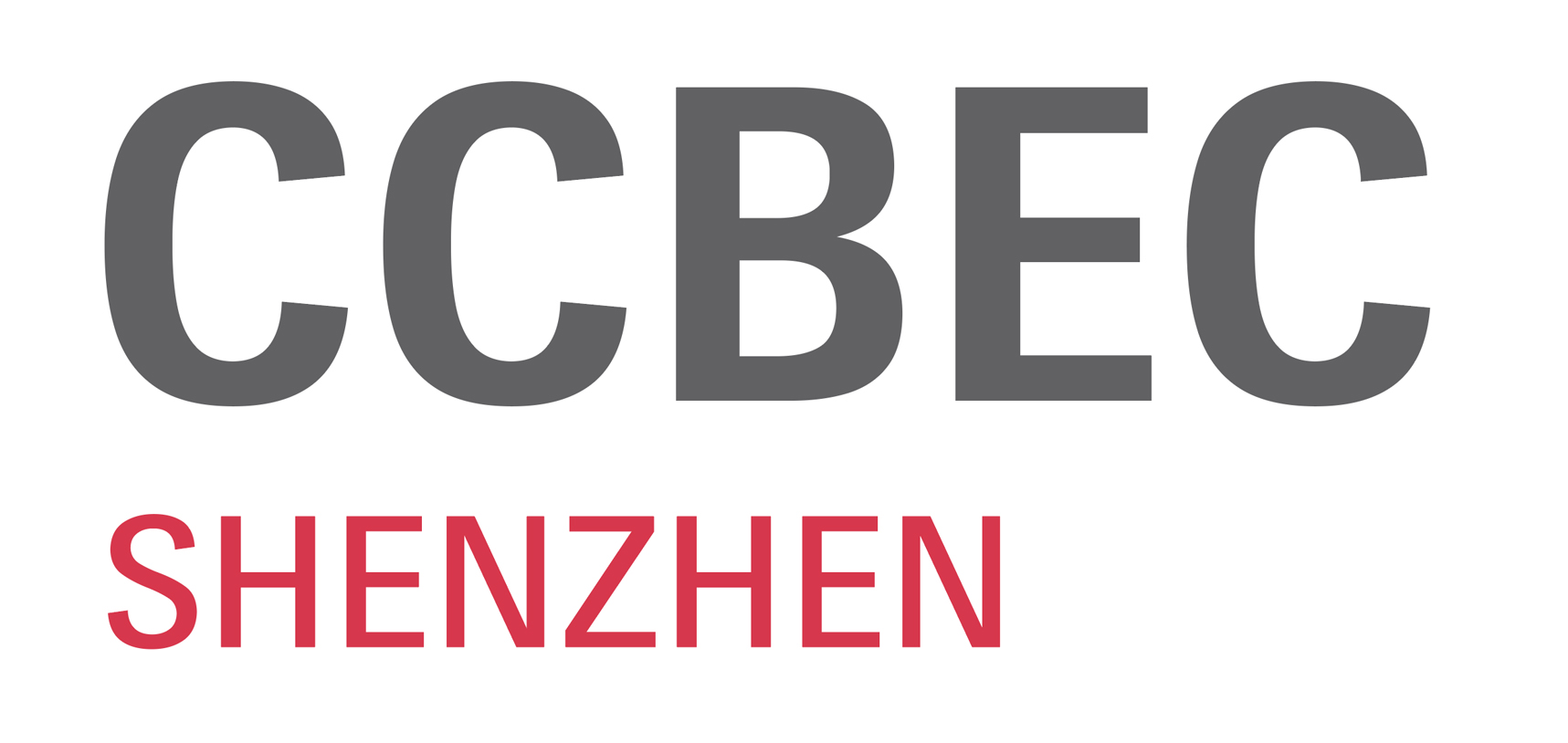 When it comes to exploring the world of e-commerce, there is no place better than China (Shenzhen) Cross Border E-commerce Fair. As one of the largest trade fairs of its kind in the country, the fair attracts a vast number of local and international e-commerce platforms as well as service providers and suppliers of every stripe. It is the place where Chinese suppliers connect to global markets, and the world to China.
As one of China's largest and best-known cross-border e-commerce trade fairs, CCBEC in September is expected to attract 2,500 quality suppliers from almost every product category. The gamut of cross-border service providers as well as e-commerce platforms will showcase their competitive edge across an estimated ​​100,000 sqm of exhibition space, while a series of thought-provoking fringe events will also be lined up for participants. This year's agenda will cover five major areas: industry development, policy and regulations, marketing strategies, supporting services, as well as investment and financing. 
Exhibition date
13 – 15 September 2023
Opening Hours
9:30 – 17:30(last day closing 16:30)
Exhibition venue

Shenzhen World Exhibition & Convention Center

No. 1 Zhancheng Road, Fuhai Street, Bao'an District, Shenzhen, China (Google map)


Exhibition space
100,000 sqm gross (Estimated)
Number of exhibitors

2,500 (Estimated)
a must for your business to stay competitive
Utilise our new online services to stay ahead of the curve:
Online Business Matchmaking Service: held regularly, this value-added service helps businesses start connecting with each other before the show opens.
Cloud Forum: a line-up of topical online forums covering five key subject areas will be organised each month throughout the year.
Five key areas: industry development, policy and regulation, marketing strategies, service support, investment and financing.
*More activities coming soon
Household consumer goods
festival / Christmas products
consumer electronics and household appliance
fashion & accessories
sporting goods
hardware, outdoor gardening
medical care products
pet products
building materials and home decoration
beauty / personal care
jewelry & accessories
stationery & beyond
food & beverage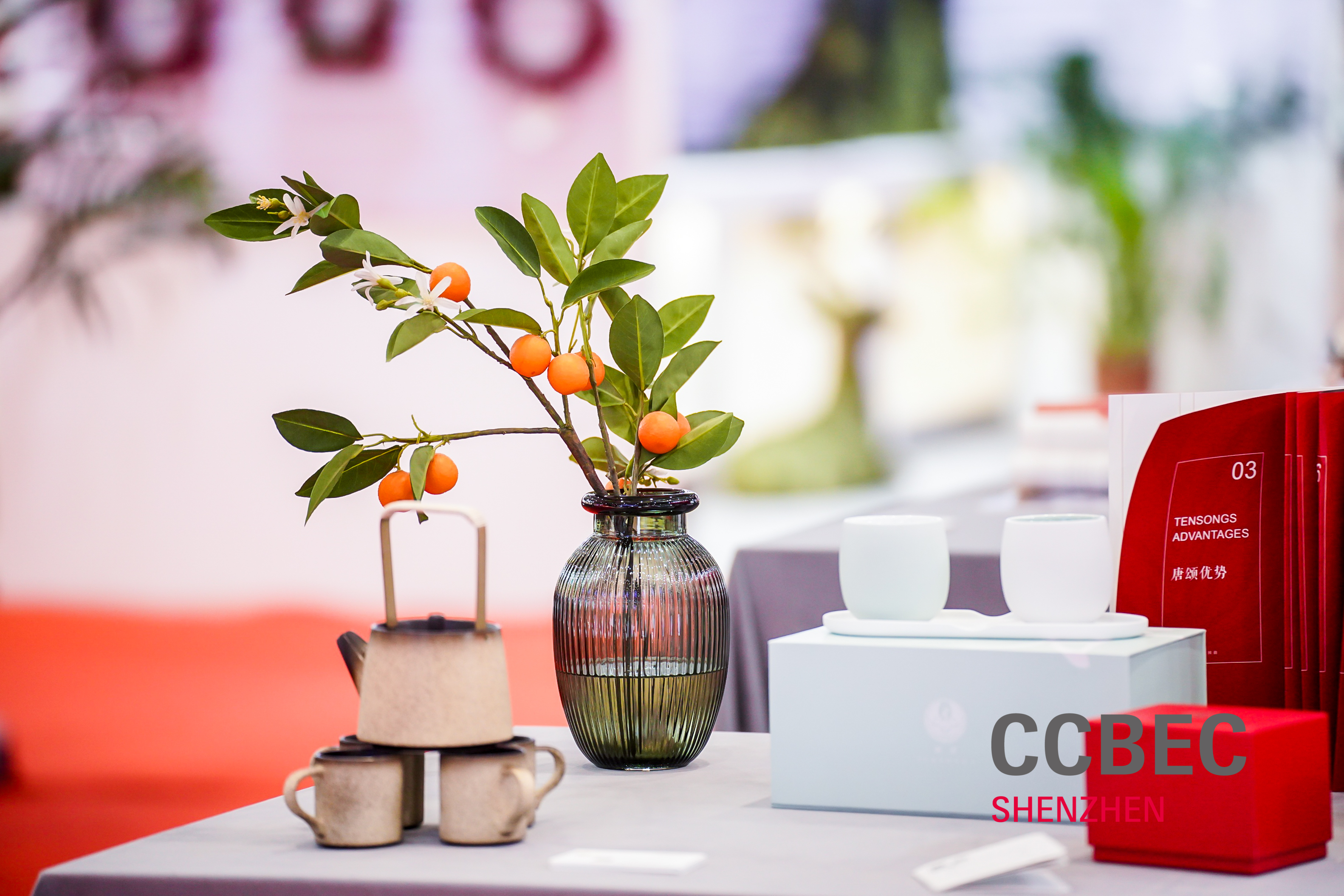 Consultation services
logistics & warehouse
supply chain
e-commerce operators
cross-border marketing
operation management systems
payment platforms
education and training
talent acquisition
insurance
intellectual property
legal consultation
trademark registration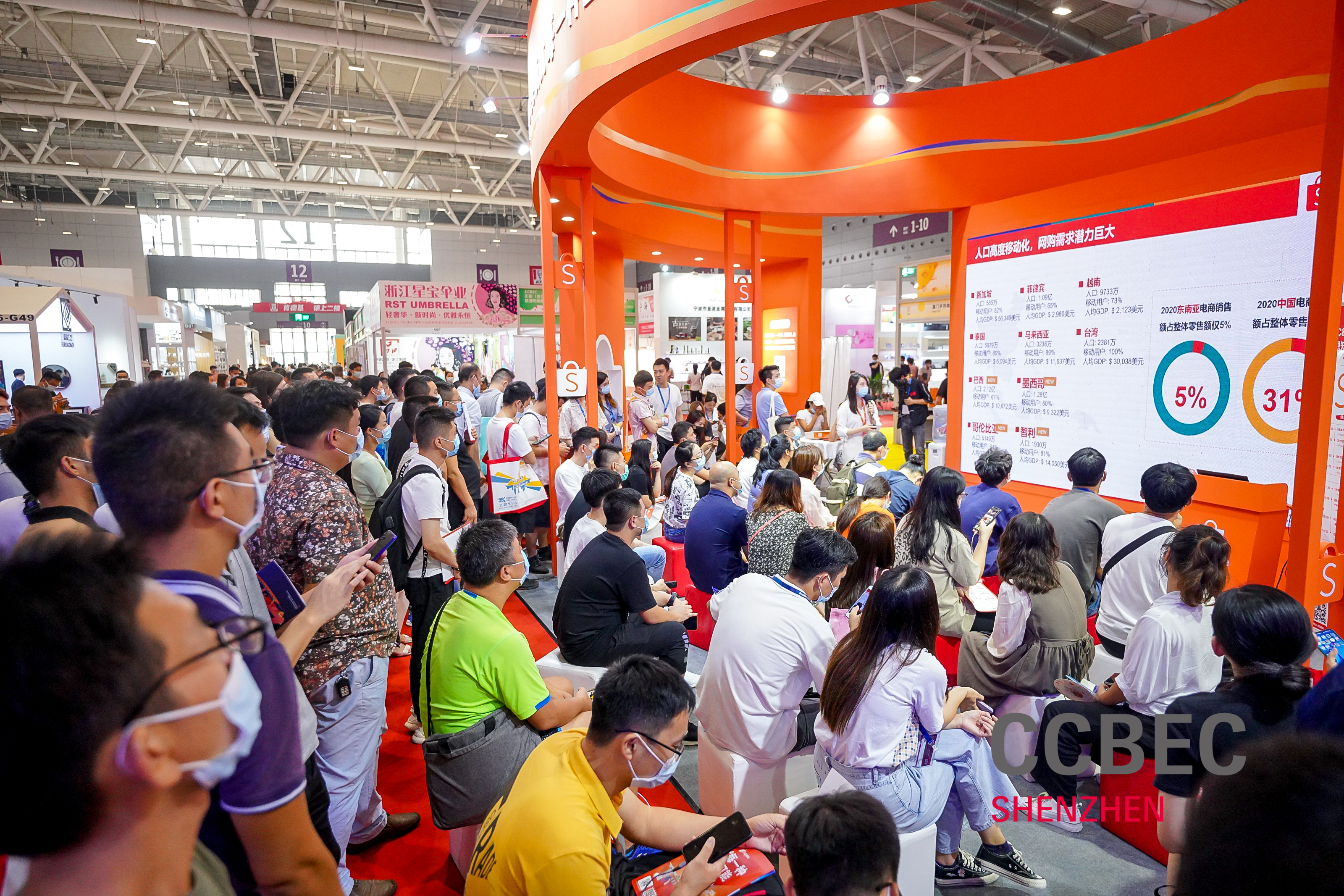 B2B / B2C cross-border e-commerce platforms
domestic and overseas e-tailers
cross-border e-commerce industrial park / comprehensive experimental zone
investment policy / project referal
investment environment display

live broadcasting platforms / equipment / supporting technologies
big data
artificial intelligence and cloud computing

cross-border E-Commerce Associations,

independent broadcasters

industry media

Cross border e-commerce platform procurement
cross-border e-commerce platform sellers
cross-border e-commerce comprehensive pilot zones
brand and agent distributors
traditional B2B import and export traders
domestic agents of overseas buyers
offline physical store retailers
cross-border e-commerce supply chain service enterprises 
industry associations